What is Cloud Accounting and Why You Need It For Your Business
Within the last few years online accounting software, also referred to as "cloud accounting" has seen a huge increase in popularity. Cloud accounting has become the standard way many business now record and track their financial statements. If you've never heard or used cloud accounting then this might be something you want to switch to as there are numerous benefits. We've made a simple handy list below to highlight the main benefits of using cloud accounting compared to the normal practise of using offline software.
The Benefits of Cloud Accounting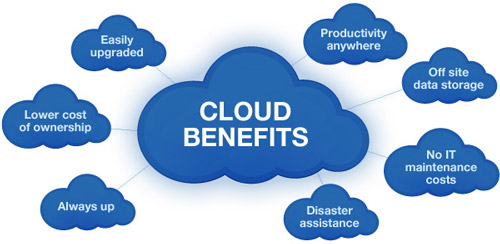 Accessible Anywhere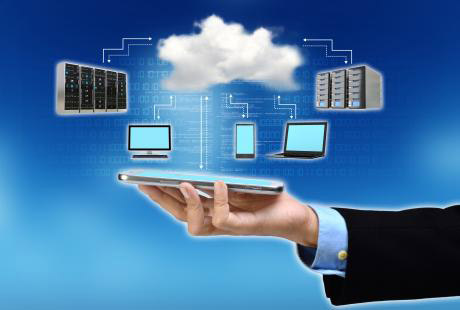 The first benefit of cloud accounting is that the data is easily accessible by many devices such as tablets, laptops and phones. In this modern day and age you can practically access anything from your tablet or phone so why should your accountancy software be any different? The data is also stored directly onto an online server which eliminates the risk of data loss and gives you a secure backup. How many times have you had an important document on your laptop and it breaks? The data is gone forever and you have to spend the time re-doing the work or making do without it. With cloud computing all the data is stored online so if your device breaks it can be easily access from another one. This also allows more than one person to access the software at the same time which can increase productivity without having to buy new licenses or software.
No Large Upfront Costs
Another benefit of cloud accounting is that compared to normal accounting software there are no large upfront payments. Most online cloud accounting software charge a monthly subscription which is considerably less than a upfront payment. Many accountants will include this cost of the software within their package so there will be no additional bills or costs to be paid later. The software is also future proof in effect as the software is automatically updated online and doesn't require buying additional upgrades or updates. All you have to do is logon via your device and the latest software will be available at your fingertips.
Customisable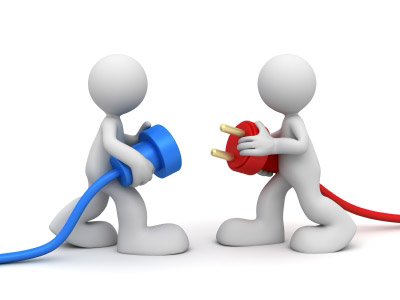 Depending on the particular online software used there are a growing number of plugins which can be added to expand the functionality of the software. Some of these plugins include bank feeds which automatically feed your bank account balance to the software so you can always check how much money you have available. Other plugins can add the ability to process receipts and expenses much easier and in real time. 
As you can see cloud accounting has many benefits compared to your normal accounting software. The only disadvantage is it doesn't do all your accounts for you, unless you have your own in house accountant you'll most likely need some expert help. The software itself can be a bit complicated for first time users and can be a bit overwhelming. If you're looking for help then get in touch with us if you'd like to see how cloud accounting could benefit you and your business.