ACCOUNTING
Very few businesses can afford an in house accounting team. Our expertly trained staff fill this gap, providing you a range of services. We can produce our accountancy reports in a variety of ways and at different times of year making us just as flexible as an in house team. your business will be provided a specific member of our accounting staff who will look after your accounts, provide you the details you need, and help your business shine.
At CRBH we are able to offer our accounting service to businesses of all sizes. Whether you are a sole-trader, partnership, limited company or charity we can ensure you that the management of your accounts will be handled professionally and to a high standard. Accounting is important for the management and control of your business, but some business owners can find it difficult and time consuming. Let CRBH take the burden away from you. Our service is tailored to fit your business perfectly, and we work very closely with all our clients in order to gain a full understanding of how your business is run, and the goals you aim to achieve.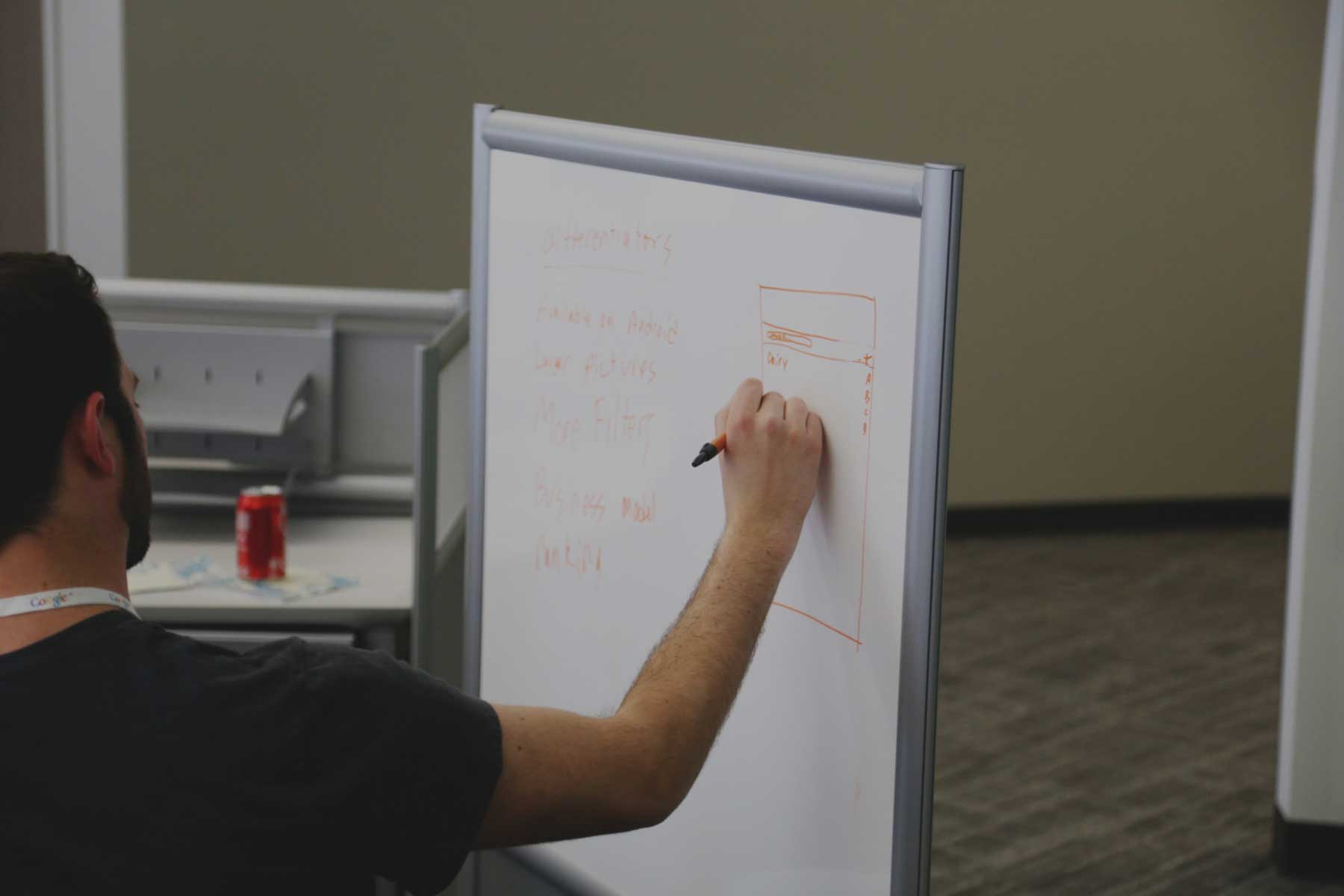 One of the most important aspects of this service is the preparation of management accounts. We see these as vital and integral to the continuity and success of your business. Again, we discuss your requirements with you and provide you with tailored information and constructive advice on a regular basis.
Our accountancy services are tailored specifically to your business, but they usually include:
Annual Accounts
Management of Accounts
VAT Returns
Bookkeeping using SAGE
Budgets and Cash Flow Forecasts