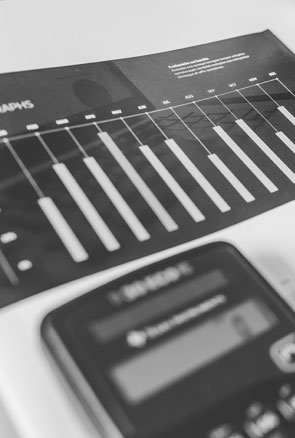 About CRBH
Accountancy usually comes with the idea of being dull and boring. Most accountants are often thought of as miserable old men full of tedious knowledge and boring facts. Here at CRBH Ltd we pride ourselves on being different and enjoyable. Our office provides a pleasant atmosphere full of friendly staff. As accountants our job is to inspect your financial accounts monitoring your money and ensuring that your business obeys all necessary legislation. While it may sound boring it's a fact that finances are the heart of your business. It's more important than ever to stay up to date with the regular changes made to taxation. It can be tedious but it's important you keep on top of your bookkeeping and accounting. By outsourcing accountancy to CRBH you no longer need to worry about these problems and you can focus your efforts on the more enjoyable aspects of business. It's a fact that 60% of taxpayers must hire a professional to get through their own return so you aren't alone.
CRBH aren't an old fashioned accountancy practice. Our company has moved with technology and embraced it. We believe that it's important that modern businesses have modern accountants. CRBH Ltd uses the most up to date software available for all of our clients. While we are specialists in accounts we also offer business advice, strategic planning and computer networking. By moving your business onto the cloud you can keep all your files backed up online. This drastically reduces the chance of your files being lost in the event of hardware failure, and it also allows you to access them from anywhere in the world. It's time to take your business forward and manage your accounts in the 21st century. It's time to contact CRBH.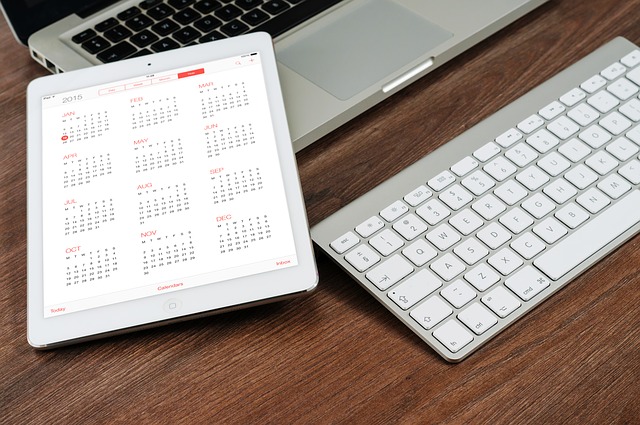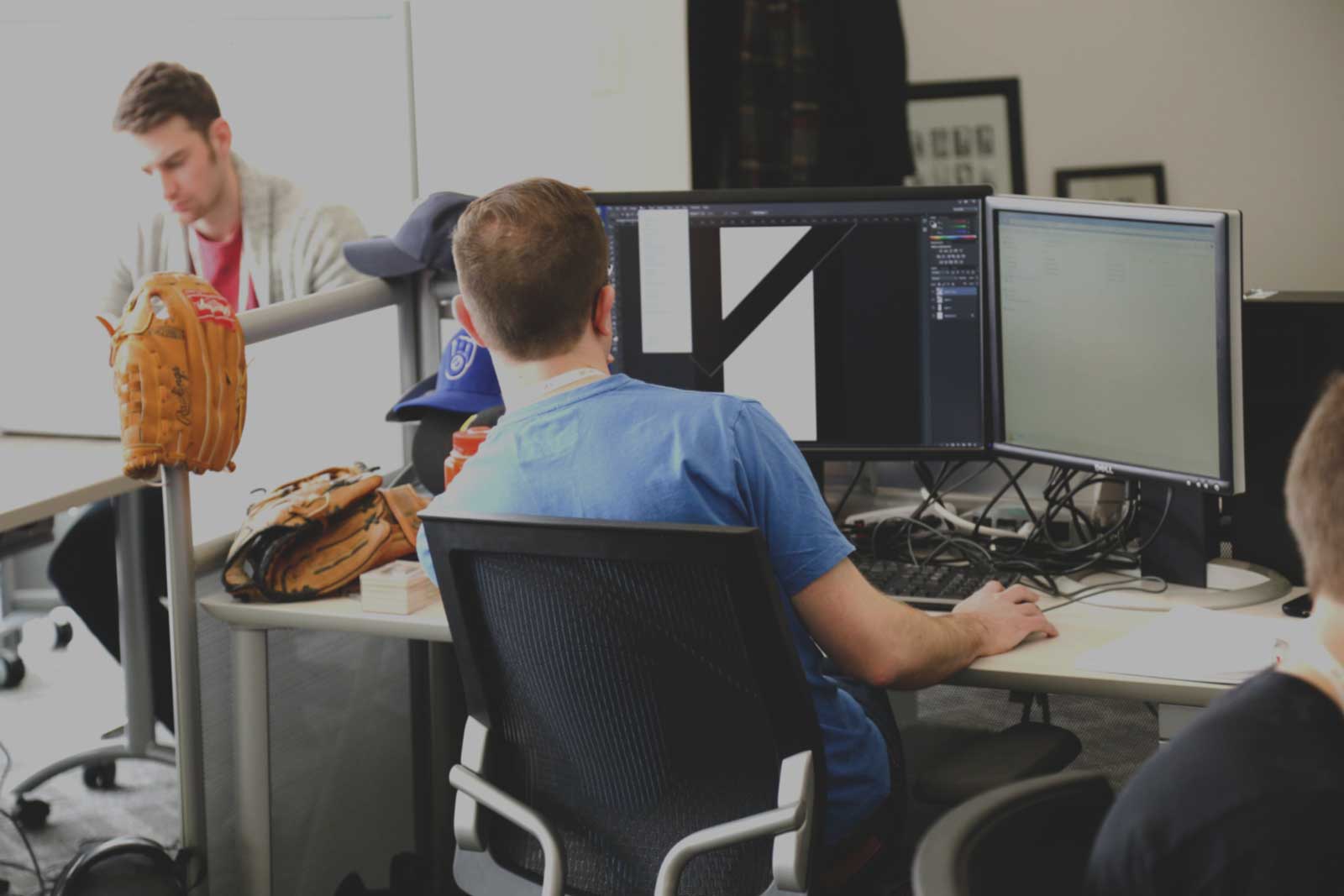 David Winston FCCA
Director of CRBH Ltd.
David has over 35 years of experience in accountancy. He's not only experienced as an accountant but he's also an experienced business owner, having ran his own business since 1987. This means that David knows exactly what's required to make a business work. He understands the stress of starting up and how difficult it can be to manage everything. His helpful advice has guided over 600 clients to successfully running their own business. When he's not at work he enjoys cooking, watching movies and playing golf.
Carol has over 20 years' experience in the accounts department preparing accounts for individuals and small businesses. In her spare time Carol is a self-confessed shopaholic and also can often be seen prowling the local beaches along with any willing victim she can find on the lookout for sea treasures.
Chloe Bickerton
Payroll + VAT
Chloe heads the payroll department and also assists in the VAT sector. She chose the accountancy profession to see if it really was full of miserable old men. She is now half way through a 3 year AAT Apprenticeship where she will eventually become a miserable old woman. Chloe spends her spare time with her young family and studying accountancy. She enjoys long walks, lazy Sundays and a busy family life.
Regina has been with us since 2012. She manages the VAT Department as well as assisting the Income Tax Department while studying for her ACCA Exams. Regina's hobbies are socializing with friends, cycling and hiking.