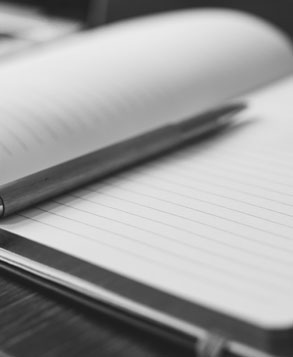 Our Services
We love to support businesses of all sizes, from 1 person start-ups to long established multinational companies. Our list of services is specifically tailored to ensure that your business thrives in the modern world. We will always arrange a consultation to talk to you about what you need ensuring that you get the service you require. By matching the right combination of services to your business we free up your time, allowing you to focus on the key parts of your company. Take a look at the service list below and contact us if you get any questions. If you are unsure of which service your business requires then call our number and our professional accountants will be happy to help.
We offer a range of accounting services as well as full support to help you run your business. Not only do we manage your accounts (no matter how complex) but we also support and inform you ensuring that you make the right business decisions to help your business grow.
As a business owner you have a lot more to worry about than bookkeeping. By outsourcing your bookkeeping to our professional staff you avoid wages, sick pay, holiday pay and other staff expenses allowing you to concentrate on the most important aspects of your business.
Administering your payroll can be time consuming and stressful, diverting time and resources from the most important aspects of your business. By outsourcing your payroll to us we'll save you countless headaches and give you the time to concentrate on your primary goals.
Do you want to save money and reduce your tax bill? Keeping up to date with the rapidly changing tax and legislative environment can be difficult. We ensure that your tax methods are efficient and make us of all possible tax saving opportunities available to you.
Networking all of your computers to one central computer allows you to quickly share files and provides many other advantages for your business, including cost savings and increases in productivity.

A business plan is the most important part of your business. Many business owners are too busy with the present to think about the future. Without a stable plan in place it's very difficult for your business to grow. Your decisions become reactive instead of proactive.