NETWORKING
& SYSTEMS

It's imperative in this modern age that your business uses all the tools available. CRBH can help you go online. We offer a web design service, cloud accounting and can even help your business network all it's computers together to one central hub. We also offer online meetings available from anywhere in the world. This means that you can always keep on top of your business, even when you are on an extended break in the warmer parts of the world.

Small business accounting can be a tedious and time consuming experience for business owners. Not only do you need to learn all the complicated laws and rules, but you also need to buy expensive accountancy software. Cloud accounting provides a cheap alternative for business owners that like to remain in control. By using the cloud to complete your accounts we use the internet as the central hub, not your hard drive. This means that the software and your accounts are always up to date, and available from anywhere in the world. This allows you to stay connected with CRBH and gives you more control than traditional accounts.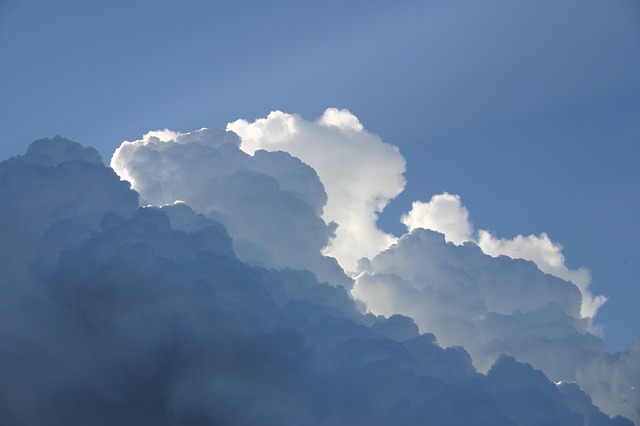 We also use the internet to meet with our clients using programs such as Skype. We can use a webcam if you would like to have a face to face meeting, although you are always free to pop back into the office for a cup of coffee and a chat. We can also help move your business online by helping you to set up a website for your business, no matter how big or small.
Our networking and systems advice is often tailored to your specific business, but we can help with
Setting up a website and taking your business online
Networking all your computers together
Helping you set up a server for your business
Technology and systems advice
Set up and help you to use the cloud